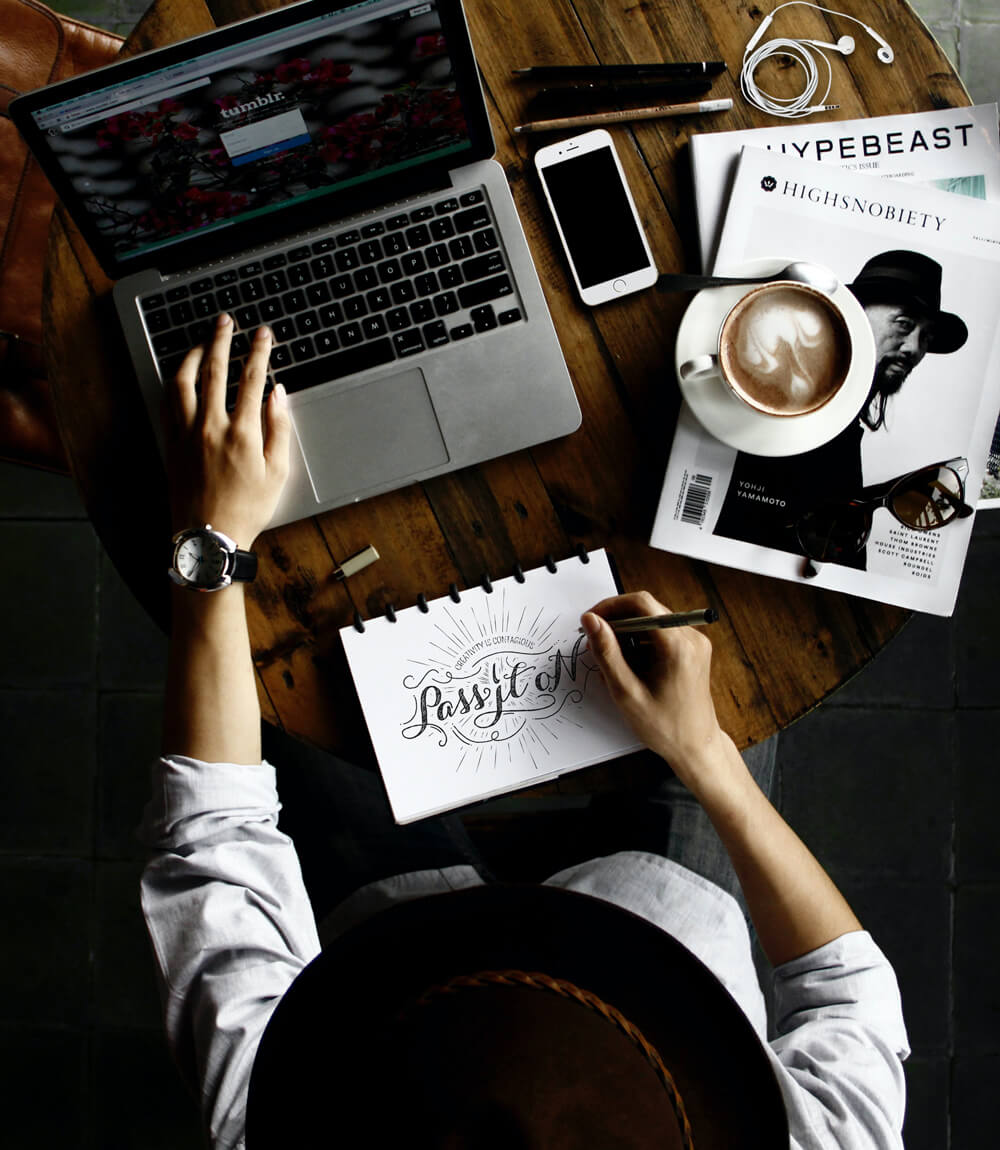 We Build Brands
At Brand Honey, we are dedicated to setting the standard for DTC brands
Our Mission...
We are passionate about creating products that help people live happier, healthier, and more fulfilling lives.
We build subscription DTC brands with best-in-class products, branding, marketing, supply chain and customer service.
How you do anything is how you do everything. Everything we do as a company matters. Our research, our products, our customer service, even the way we organize our to-do list must be done at the highest level.
We intend to contribute to society through our products, services, and the way we deliver them.
Employees make the company what it is and therefore should be able to share in the decision making and profits.
Integrity. Always do what you say you are going to do.

Digital Marketing
We find, attract, and convert audiences through digital advertising and social media

Supply Chain
We work with our partners along every step of the supply chain to ensure the highest product quality.

Customer Service
We provide best in class customer support by leveraging technology and a highly talented team.

Product Development
We create products that promote a happier and healthier lifestyle

Branding
We build strong, memorable brands that resonate with customers

Technology
We develop custom technologies that deliver best-in-class customer experiences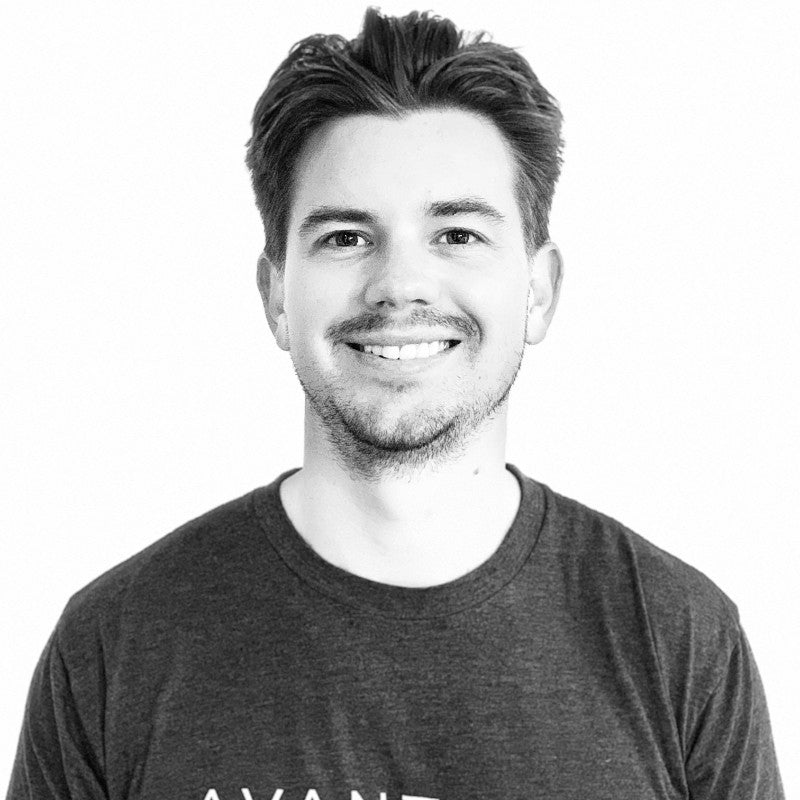 Casey - CEO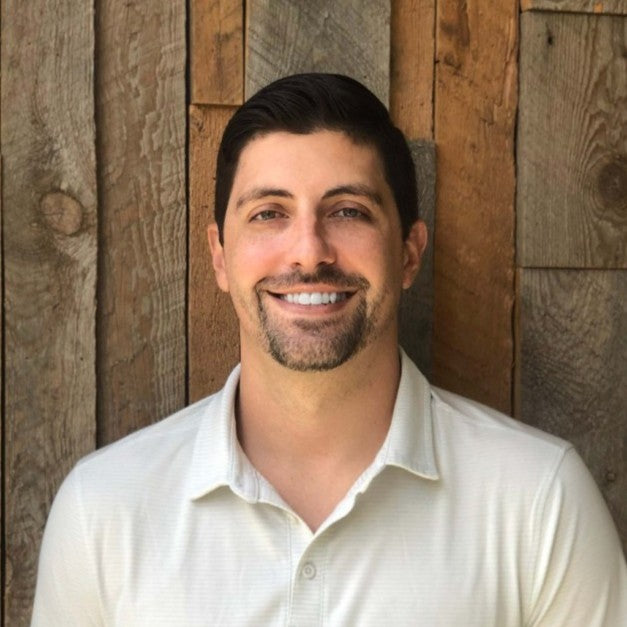 Chase - COO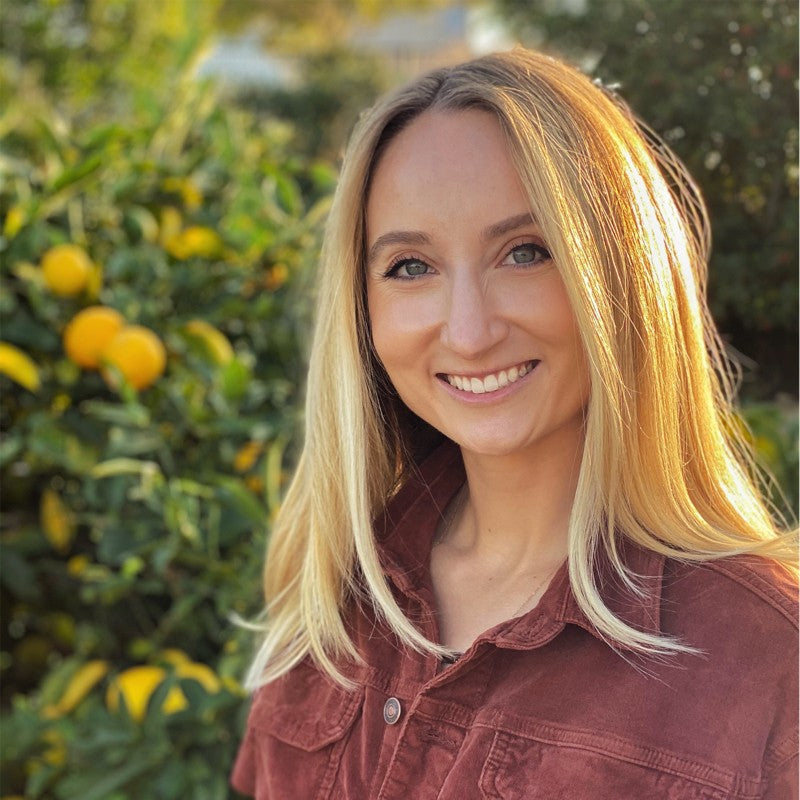 Morgan - Senior Digital Marketing Specialist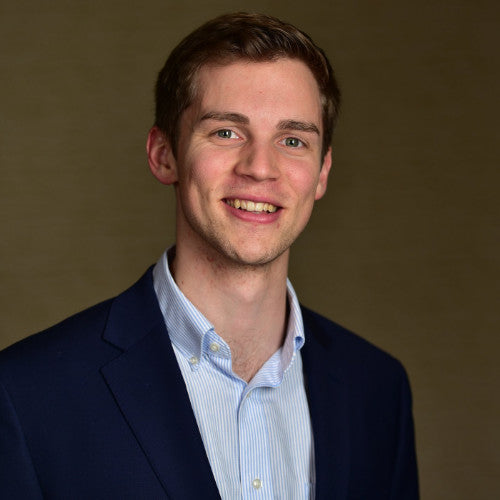 Zack - Director of Growth Marketing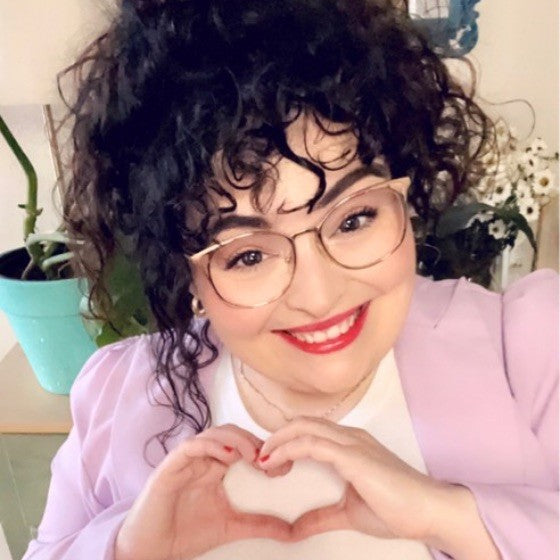 Vanessa - Digital Marketing Specialist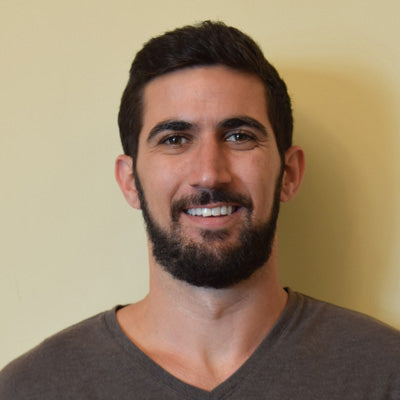 Mike - Developer